Lesley's Story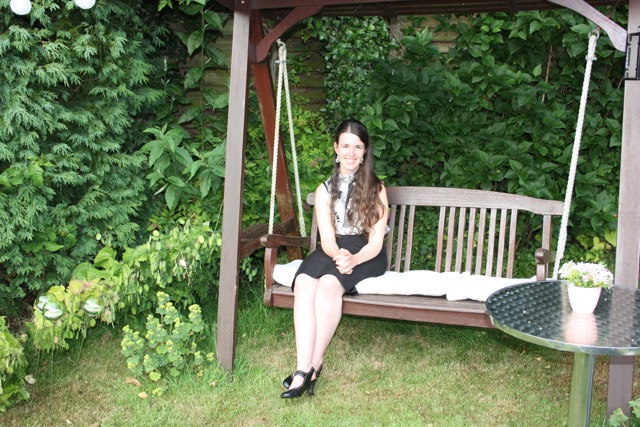 I have been singing and playing musical instruments all my life – a legacy from my dad that I could read music almost as soon as I could read words. I have sung mainly in school or church choirs and my biggest claim to fame is having twice toured Israel and singing in Jerusalem Cathedral. Nothing I have done before though has been anywhere near as brilliant as the North Ferriby Ladies!!
I joined because a good friend and colleague was retiring and wanted to join – I don't live in North Ferriby so was a bit sceptical about it – I could not have wished for a more welcoming and caring bunch of ladies with such a lot of talent and enthusiasm.
In the past 18 months we have performed in some wonderful venues – weddings, concerts, Christmas light switch-on, coffee mornings etc. and I have had so much fun.
If anyone reading this is worried about joining and learning the words to so many songs then don't panic, it has taken me over a year but I now feel I can sing (most of) the words without having to mime!!
Thank you to a truly amazing choir and the ladies who I now feel I am going to be friends with forever.